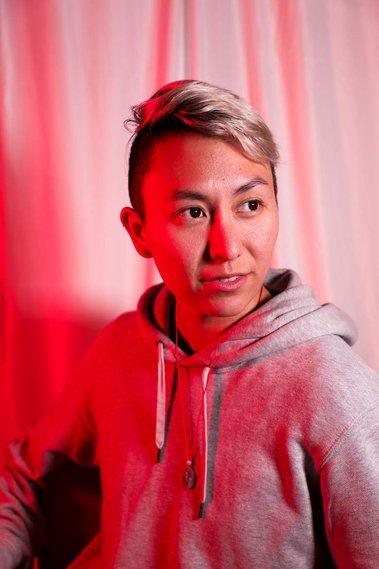 Hi, I'm Adrienne (they/them)!
I'm a mixed, queer, non-binary, photographer and artist of color, who was born and raised in the SF Bay Area. Through my photography, I want to highlight the stories and experiences of individuals both similar to and different from my own. I believe our intersectionalities, identities, experiences, and stories are worth telling.
I work with both digital and film photography and love seeing my work come to life through darkroom printing.